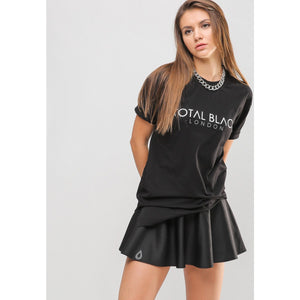 TOTAL BLACK LAUNCHES ON ELABELZ.COM
We would like to provide some great news for all our fans in the Middle East, TOTAL BLACK has launched on the online platform ELABELZ.COM making it incredibly easy to purchase our products if you're located in the UAE, Saudi Arabia, Kuwait, Qatar, Bahrain, Oman, Iraq. There's free delivery on all orders, free exchanges and cash payments are accepted.
We would thank ELABELZ for the partnership and we are looking forward to working together on growing our presence in the region.
Our launch has gone incredibly well and due to this over the near future we will be concentrating on this market as we see that you guys really like it in the Middle East!
---