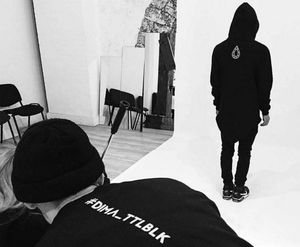 TOTAL BLACK Launch Preview
Hey Everyone!

Hope your day is going great, because ours sure is!
We have some great news, the production of our launch product line is finally compete and we are now in the process of doing the photo shoots of the products for our website!
We can't describe how excited we are to be launching the brand and wanted to share a photo with you guys of a preview of what's to come, as a thank you for supporting us during this phase.
We will of course keep you updated with news constantly and you can be sure that we're trying to launch the clothing as soon as we can!
The TOTAL BLACK Team
---